With some of the birthday money I got I started to buy some of the things I thought I wanted/needed for setting up my marine tank. I would love some feedback if anyone has ever used any of these products with/without success in their tanks.
fake and real coral for climings, the one farthest to the right is real, the other two aren't: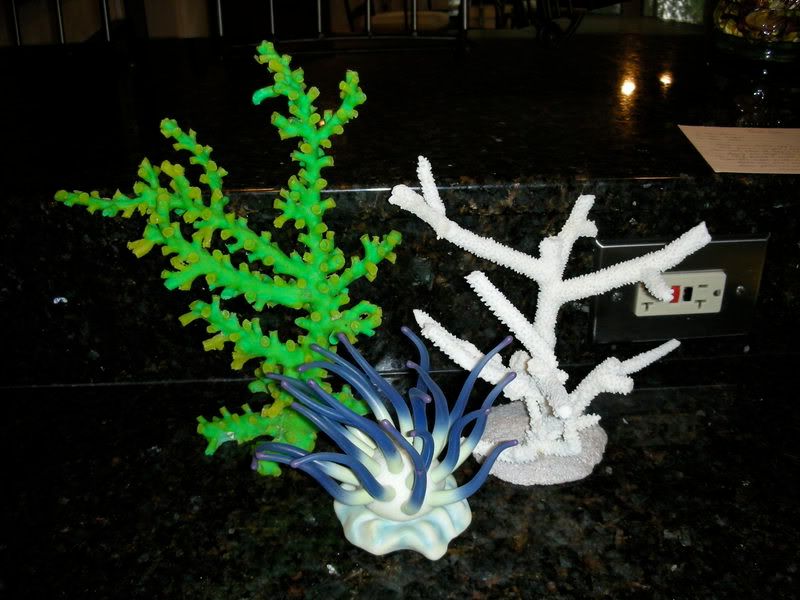 ceramic hollow logs for hiding:
fake plants for hiding, all saltwater safe: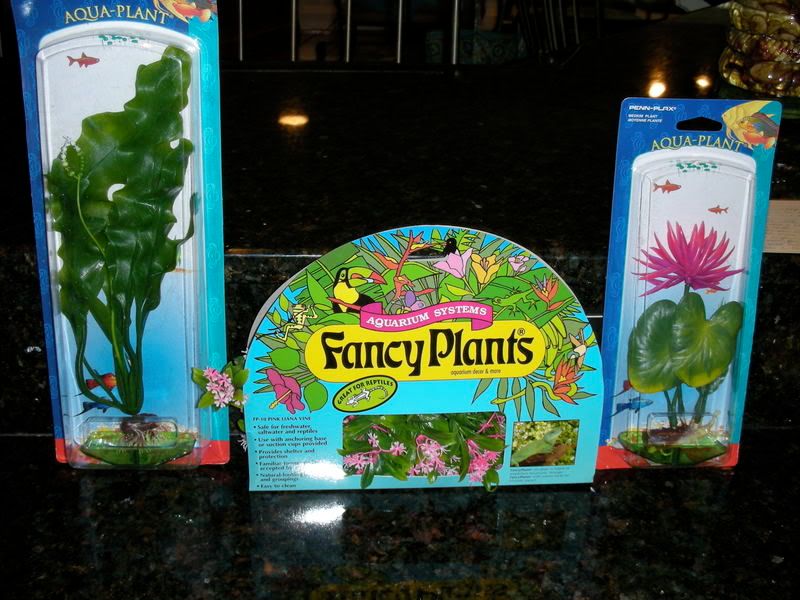 a couple foods i've bought: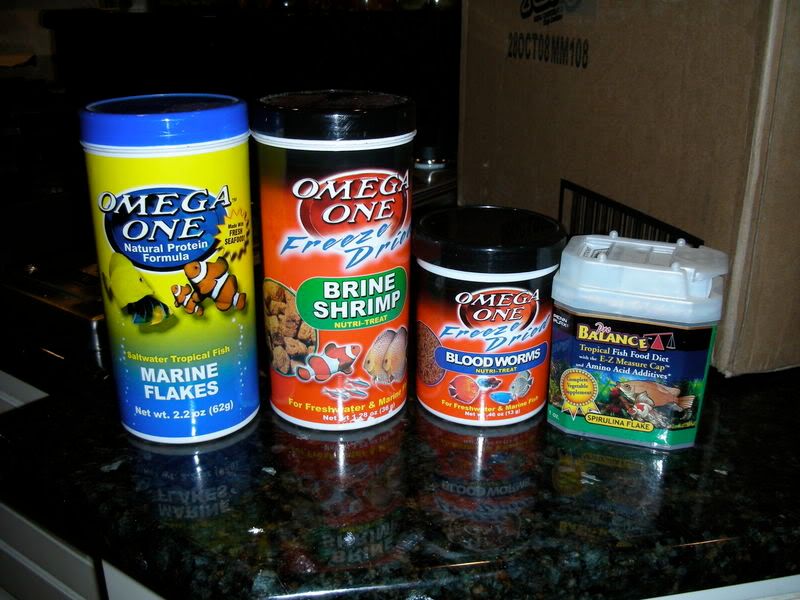 the filter I bought and some refill cartridges. do i still need an under substrate filter and/or a tube for aeration:
the hydrometers (one for the tank, the other for testin new water) and the test strips-i had no idea what i needed, so i kinda picked one: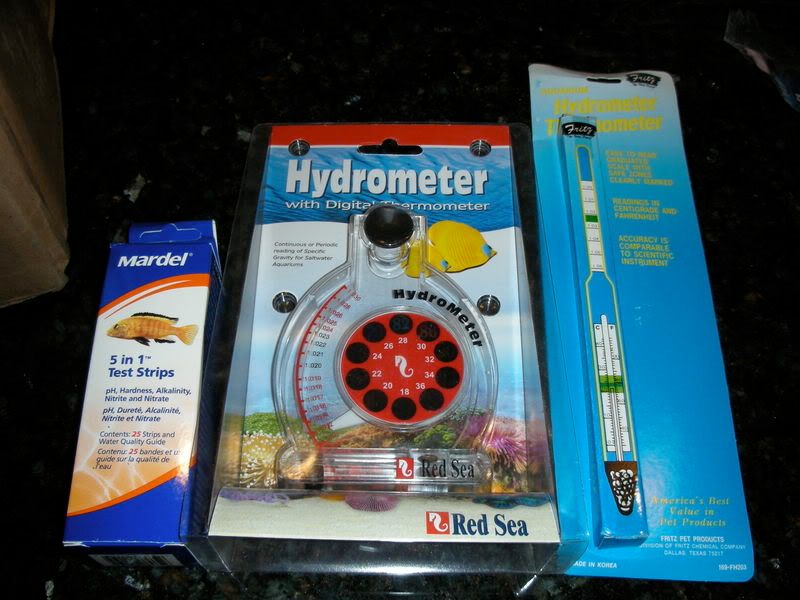 I'd love to hear of others experience...
Caroline