mars


returned from a weekend vacation at Bintang Island (one of many coral islets scattered in Jakarta Bay). Surprisingly, she brought some cavipes or rugosus-like hermies that wear left-handed
Amphidromus
snail shell.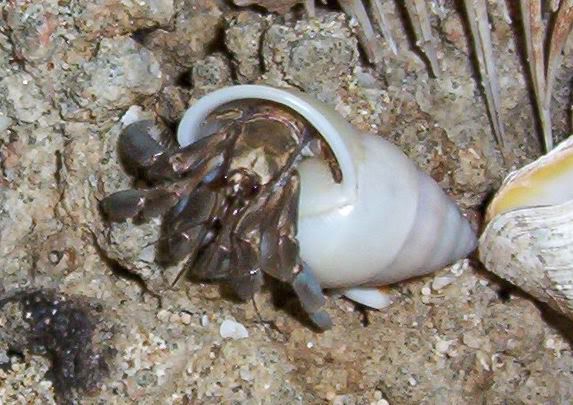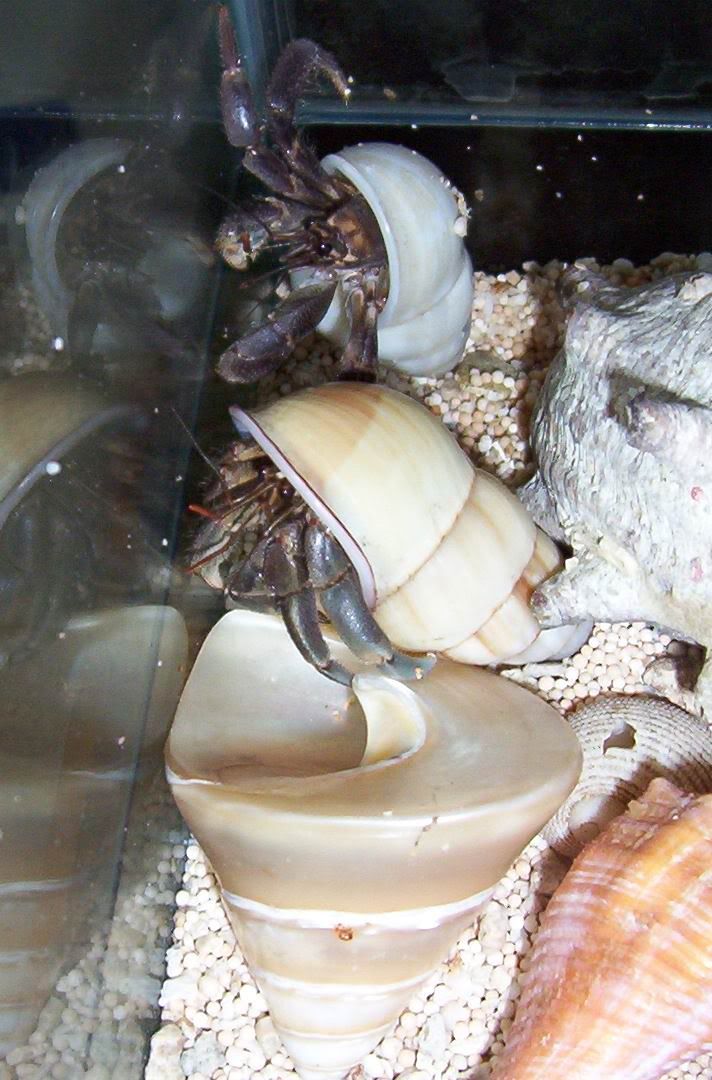 I adopted seven of them. Here are their stunning characteristics:
1. Black walking legs, with leg-segment proportions that are similar to cavs' legs.
2. Black or dark brown tones on the carapace, with bluish tingeing.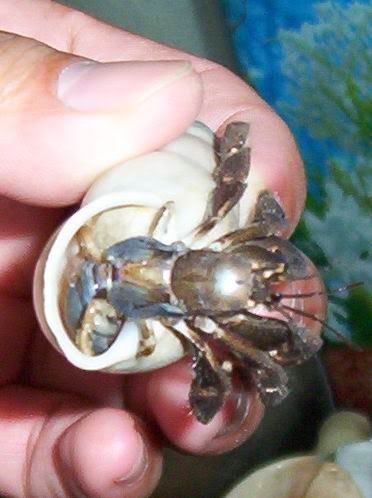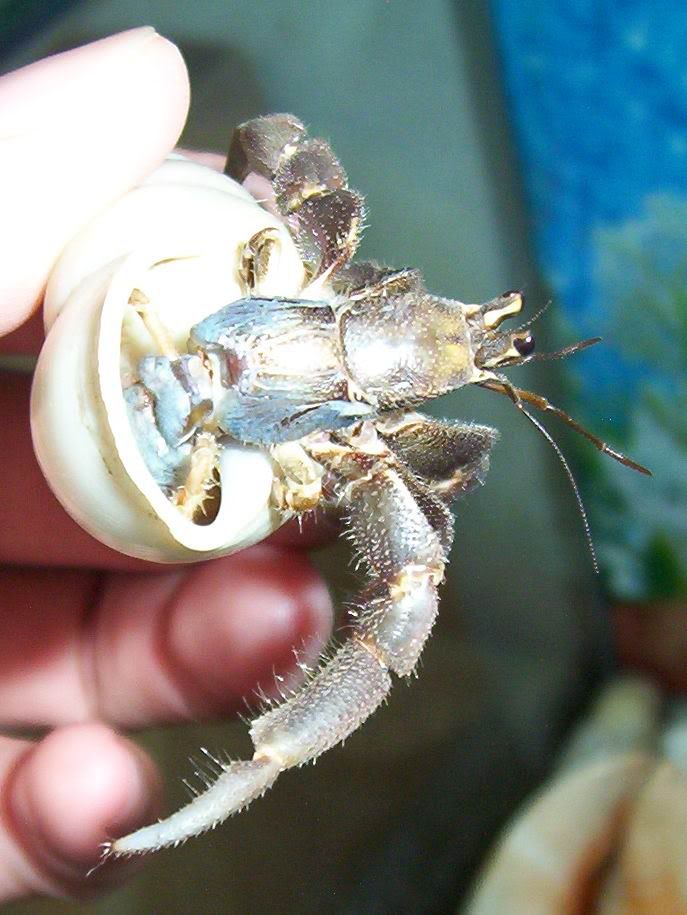 3.
No stridulation ridge
on the pincers.
4. Small eyestalks, like those of ruggies, and relatively-round eyes (like those of indos or Caribbeans).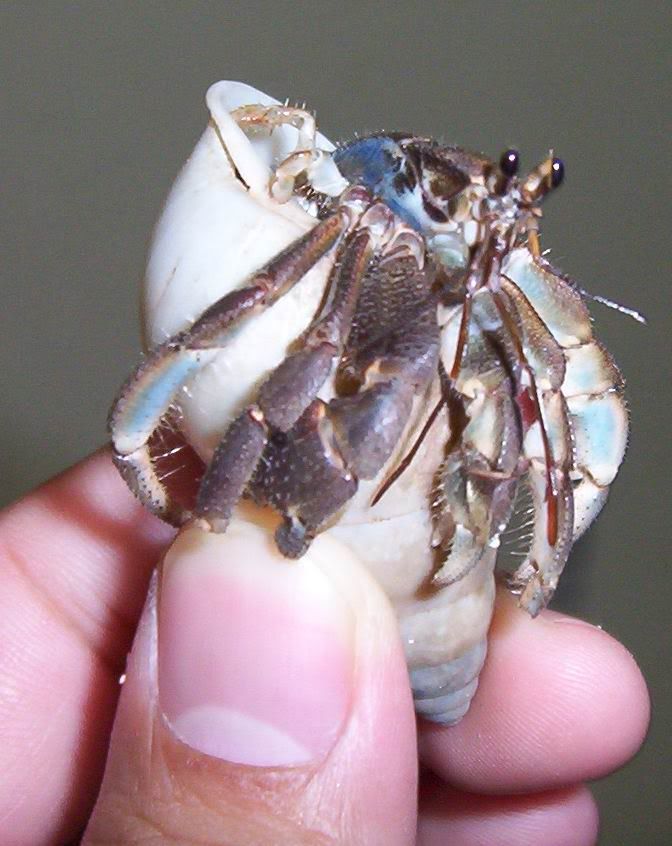 5. Occasional bigger right pincer compared to the left one, or same-size pincers.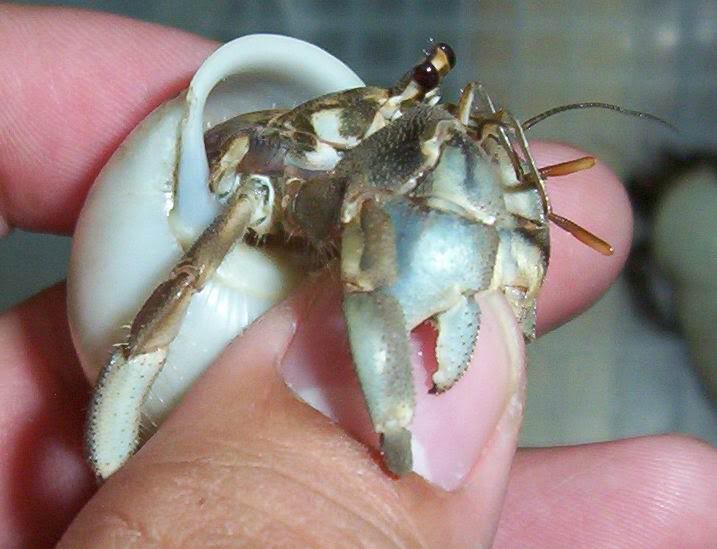 The following pictures shows how they seal the shell openning: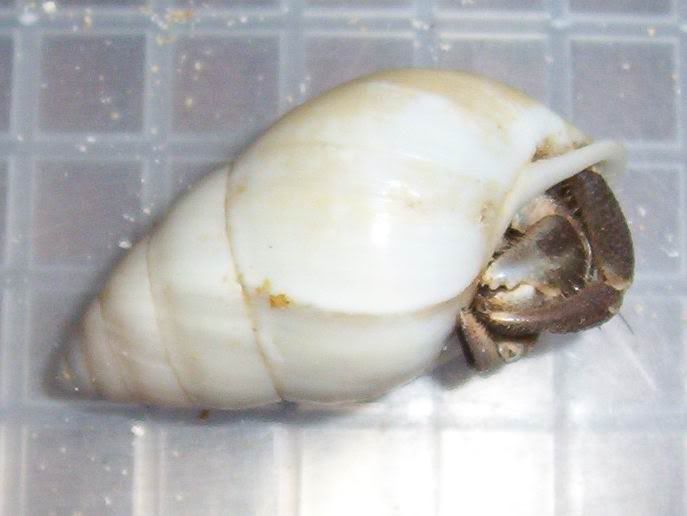 Could these be specimens of a new species ? I remember that more than 10 years ago, I got one similar crab from a local vendor. Once I read about
Coenobita longitarsis
that was said living in the Dutch Indies (former name of the Republic of Indonesia), but there has not been any further reference or record about such species.
Could anybody (who knows few Latin words) in this forum tell me what "
longitarsis
" means ?
Or may these crabs be just a variety of C.cavipes ? May long-term habit of using left-handed shell and long-term isolation make the right pincer grow bigger than usual ?